Overalls are ideal fashion pieces if you want to look sexy in retro-style design. They are an enticing alternative to jeans and pants, which add a sultry look to your outfit. An introduction to overalls and tips on finding the perfect pair for your body type and personal style are provided in this guide.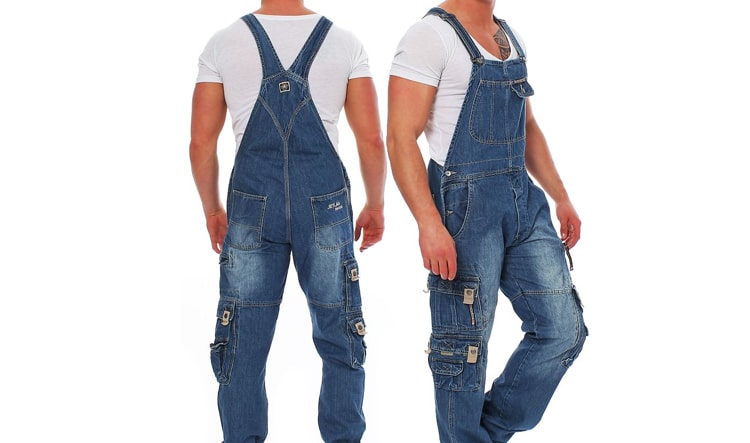 Before exploring the many options in styling overalls for gay men, let's have a brief background on the origins of overalls and how they came to be in the fashion scene.
What Are Overalls?
Overalls, or dungarees, are items of clothing with a top, suspenders, and pant legs known as bib-and-brace overalls. The suspenders are slung over the shoulders and fastened to two clasps that sit around the left and right pectorals by the wearer.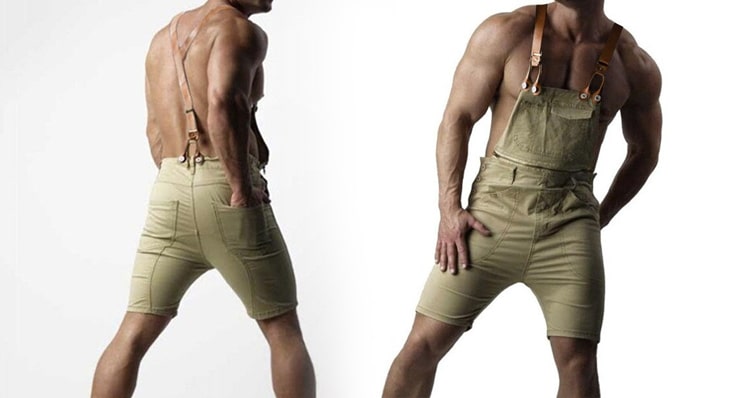 Overalls are typically made of blue denim, although they can also be corduroy or chino fabric. The first pair of overalls, designed to be strong and flexible, appeared in the late 1870s. Workers in agriculture, the railroad, and construction would don this airy denim bodysuit.
Overalls are a staple of street fashion nowadays. It's easy to add a dash of sharpness to your look by wearing overalls, especially for gay men. Below are some ways gay men can wear and style overalls to appear hotter and sexier.
Style Options to Choose From: What Are the Various Types of Overalls?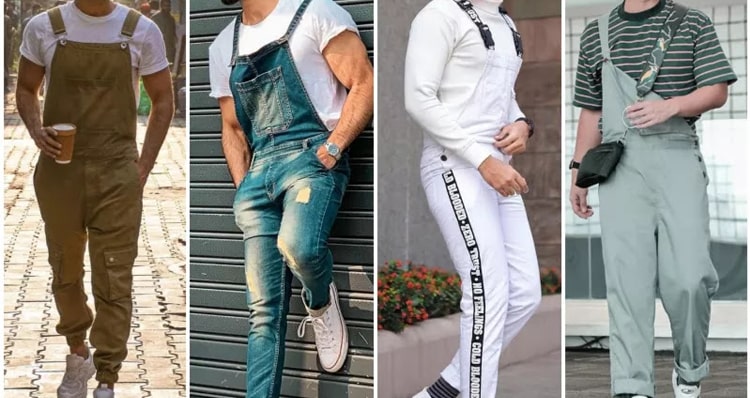 Overalls have become popular due to the practical, more durable clothing items in today's urban street fashion. Overalls come in a variety of styles.
Let's explore some styling possibilities now that we have some background information and are aware of the many brands and cuts of overalls that are accessible to us. Consider the following styles when deciding what to wear and how to put an outfit together.
Suspenders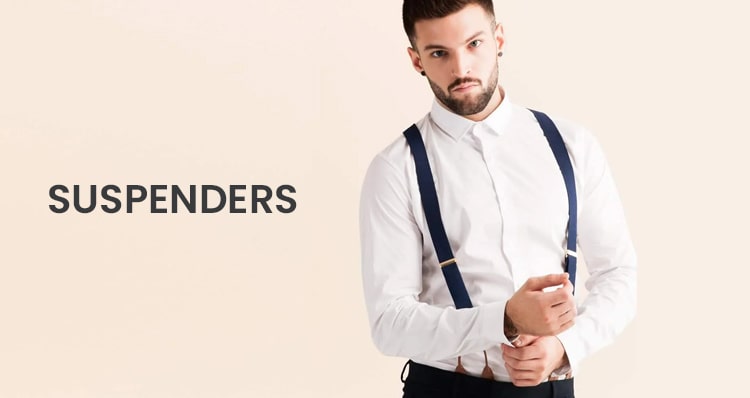 Since the 18th century, suspenders have been fastened to the buttonholes of pants for various reasons. Because they were considered a part of one's underwear, suspenders were not intended to be worn publicly at the time. They can stylishly complement your overalls.
With suspenders, you can wear a regular tie or a bowtie. On the other hand, suspenders and ties should not be worn in unison. The colors and prints of the two accessories should contradict one another.
Pattern mashups are extremely popular in the fashion world right now. While wearing patterned suspenders with a printed shirt is possible, it's best to avoid a visual clash. Use a variety of patterns and textures, but keep the color scheme consistent.
Hipster Overalls
There is a lot of leeway in the overall look regarding hipster clothes with overalls. In hipster fashion, overalls are a hidden gem, as the whole purpose is to stand out while still looking effortless.
Wear an essential hat as an accessory. If you want to stand out, choose a shirt with an unusual pattern and a diversity of colors. You can dress this up or down by pairing it with an old pair of laced-up sneakers.
Denim Overalls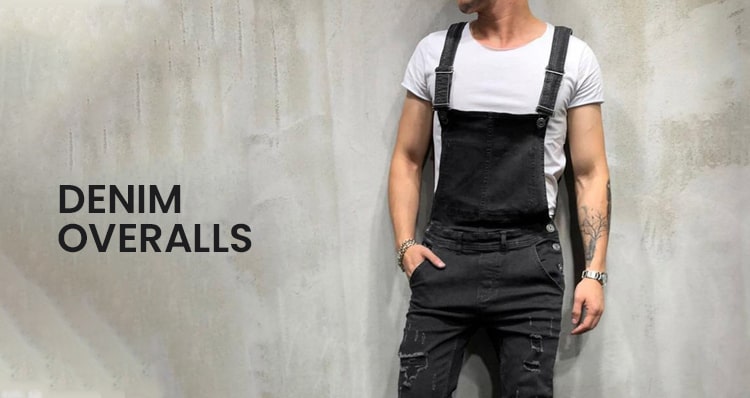 If you're looking for an elevated streetwear look, opt for tighter denim overalls, a wool cardigan, and lacy boots. With an essential winter hat, you'll look like a model in a magazine.
Wear the overalls with a loose-fitting cotton t-shirt and a pair of Vans sneakers for a laid-back weekend look. You can wear a simple shirt, any color denim overalls, and a couple of sporty sneakers to laze around in the overall street attire.
One-sided Overalls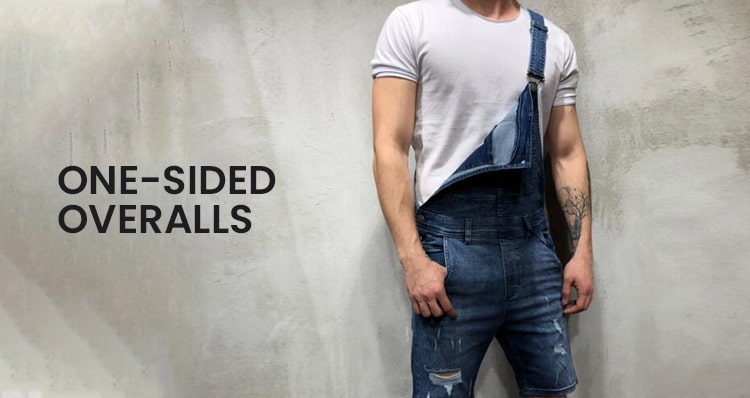 Simply fastening one of the shoulder straps and allowing the other one to dangle off to the side is all required to achieve this trendier and more current style. You may also make the overalls feel more relaxed and comfier by tucking one of the straps into the back of the overalls.
Leather Overalls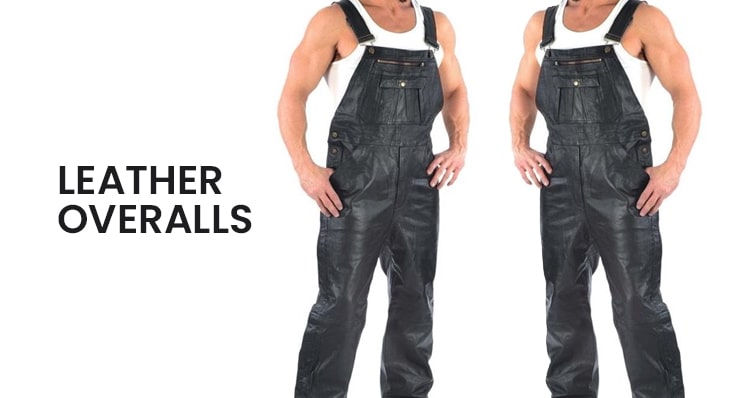 If you want to look edgy, try pairing a plain t-shirt with leather shoes and a fashionable pair of black overalls. The overalls could have a distinctive pattern, such as leather. Complement your look with other one-of-a-kind pieces.
Velvet Overalls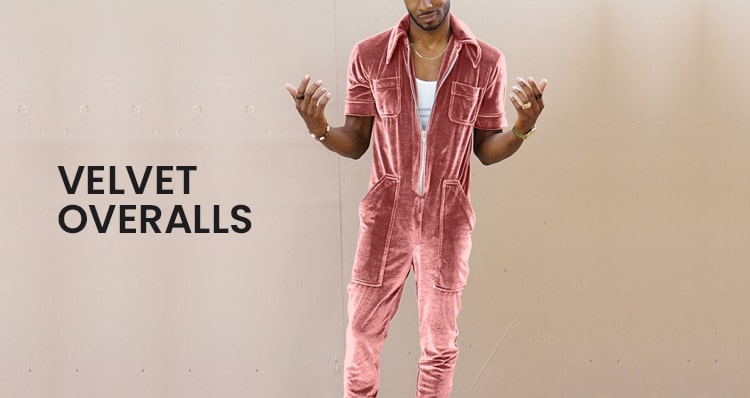 In the fall and winter, velvet is traditionally worn and can be worn both during the day and at night. Wear long, casual velvet overalls with boots and a leather jacket with a tailored velvet shirt or loose top during the day. Velvet can also make an appearance in evening wear. Overalls in velvet work well with silk charmeuse or cashmere to create an evening ensemble.
Short Overalls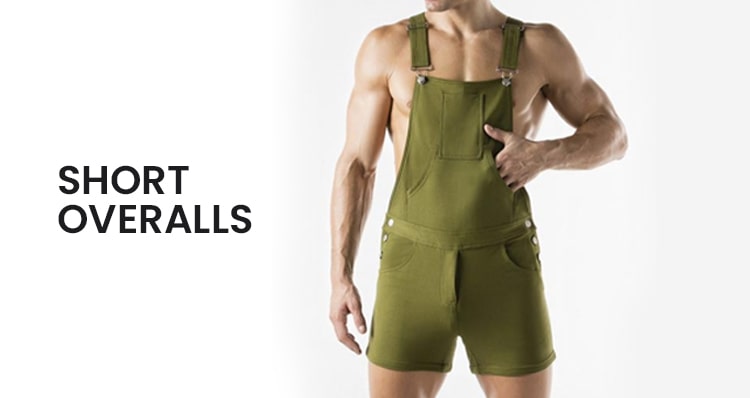 Are you going out for a casual, laid-back look? Short overall, especially with denim fabric, is an excellent choice. You can pick denim overall shorts with a square collar, bib pocket, adjustable shoulder straps, belt loops, buttoned sides, and conventional five-pocket construction.
Creating an OOTD: What to Wear under Overalls?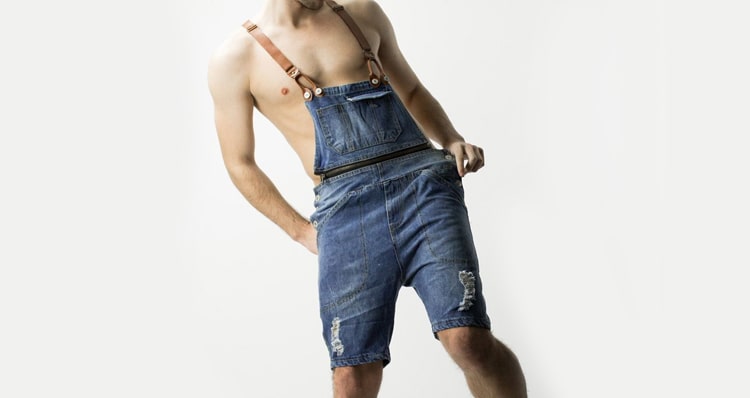 A common question is what to wear underneath overalls. If you've never worn overalls before, you might wonder what to put underneath them or what goes well with them. This section will explain what to wear underneath overalls and includes styling advice.
Good Old Classic Shirts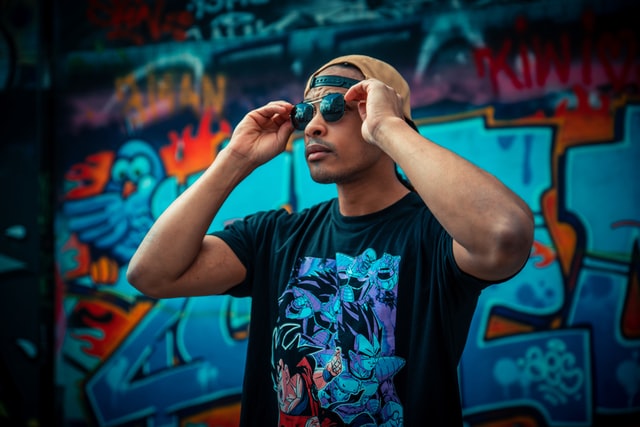 T-shirts are perhaps your go-to and most accessible clothing you can wear underneath your overalls. You can wear a slim-fit or an oversized shirt, depending on the style you're gunning for.
You'll be ready to hit the town in vogue when you wear these skinny overalls and a t-shirt with a slimmer cut. This costume includes a pair of overalls that are both comfy and flexible. Ensure that you choose colors that contrast each other for a polished finish.
Long Sleeves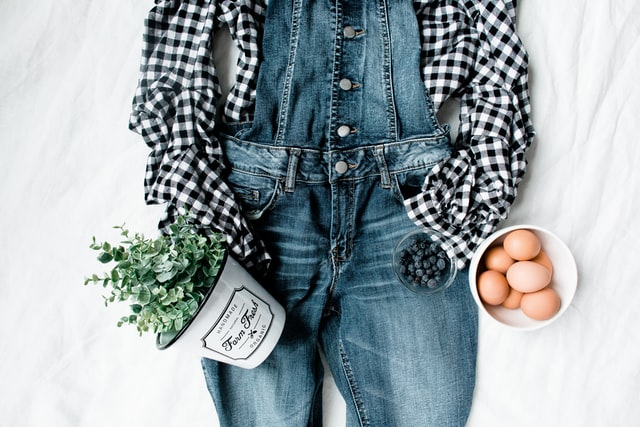 With a long sleeve, you can add a touch of depth to your overall look by matching it with a looser, looser long sleeve. This classic piece may be dressed with a pair of boots or even skate shoes/sneakers and still maintain the comfort and warmth that made it a classic.
Vest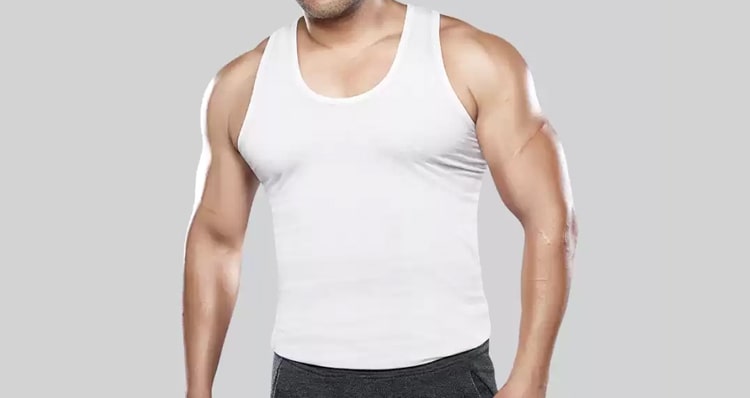 Adding a vest to your overalls attire is a fun way to jazz it up. Either a puffer or a utility vest will do. This is a perfect option when you need extra warmth but don't want to lug around a huge jacket! It's a terrific choice for a brisk day.
Naked in Overalls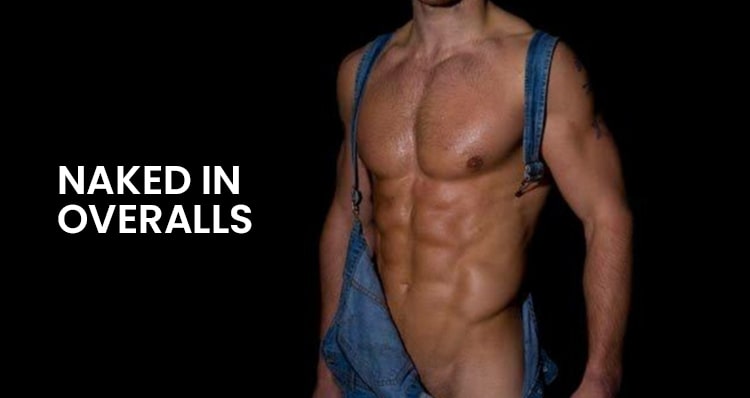 The term "naked overalls" refers to a person wearing overalls but is nude or almost nude on the inside. Believe it or not, it's a common gay fantasy to do the deed while being naked underneath overalls. This is an excellent style for playful seduction.
Muscle Suit to Spice Up Your Overalls
What's hotter than naked overalls? Wearing muscle suits underneath overalls. You can look more chiseled and well-built with the help of wearing high-quality muscle suits, especially those offered by trusted stores such as Smitizen.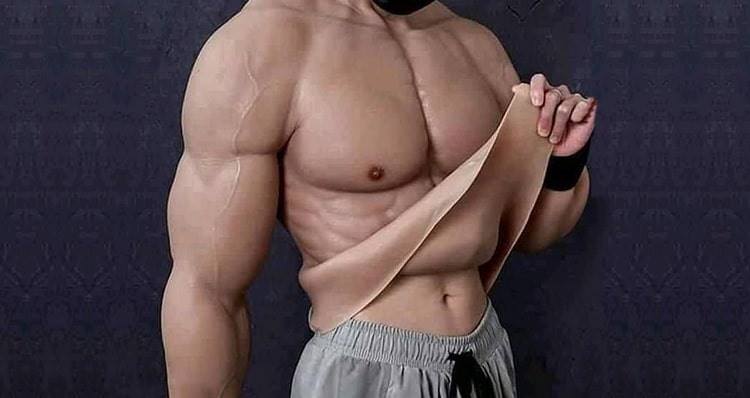 Silicone is the material used to make muscle suits that conform closely to the wearer's skin, unlike bodysuits, which are often made of cotton, nylon, or latex. Silicone, exceptionally high-grade varieties, can convincingly mimic the appearance of real flesh, which, when worn, will make your muscle suit appear more realistic and natural.
Muscle suits have the advantage of emphasizing your physique by enhancing the appearance of your muscles. Eight-pack abs, defined pecs (the pectoral muscles of the chest), broad or ripped shoulders, and even muscled legs can all be achieved by regular exercise or simply by availing and wearing muscle suits.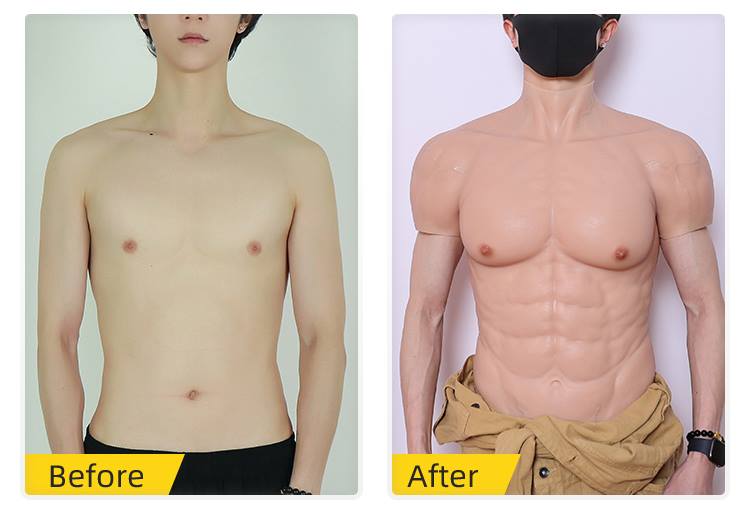 Such muscular features and characteristics make overalls sensual and inviting in men's fashion. Smitizen offers muscle suits without arms, short-sleeve, long sleeves, and muscle body suits. You can style and switch them up with your chosen overalls.
 Overalls: Is It For You?
Those are creative ways by which you can take advantage of overalls to revamp your style and fashion. Others might wonder if overalls are a good fit for grown men.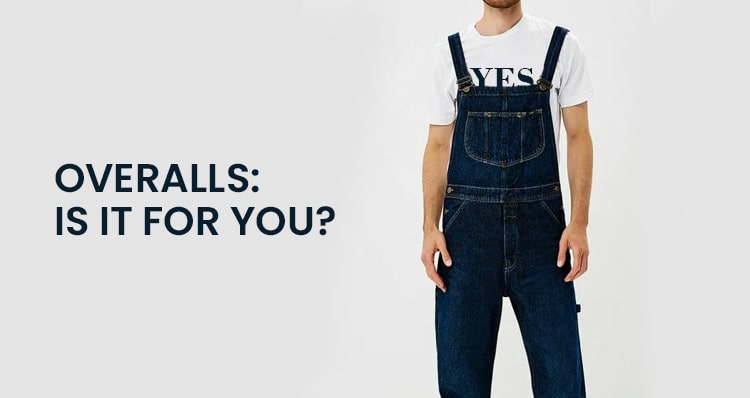 Overalls, like many of the best menswear clothes throughout history, can be traced back to their ancestors' rugged and durable workwear. This indicates that if they are styled appropriately, overalls can add extra spice to the look that you are gunning for.
Final Thoughts: Conclusion
This is the style you need to wear for the rock 'n' roll '90s and the soft-boy attitude. When it comes to modern men's clothing choices, overalls have become a staple item. The newfound fashionable overalls clothes have been included in this how-to guide, so you don't have to wonder what to wear the next time you go out.
But if you want to spice things up, woo the crowd, and attract potential lovers while dressed in overalls, it is recommended to wear them together with a muscle suit. It is also effortless to obtain them. They can be found in various colors and fabrics in thrift stores, department stores, and other retail establishments.