Gay saunas are increasingly becoming popular in the queer community because they cater for the social and sexual needs of queer men. Unlike in the past, when gay men used to plan for meet-ups and hook-ups in dark rooms and alleys, saunas provide safe havens where gay guys meet and explore their sexuality without judgment. Whether you are looking for a conducive gay place to relax, socialize, or explore your sexual desires, gay saunas are perfect. In this article, we will discuss gay saunas and provide etiquette guidelines for first times.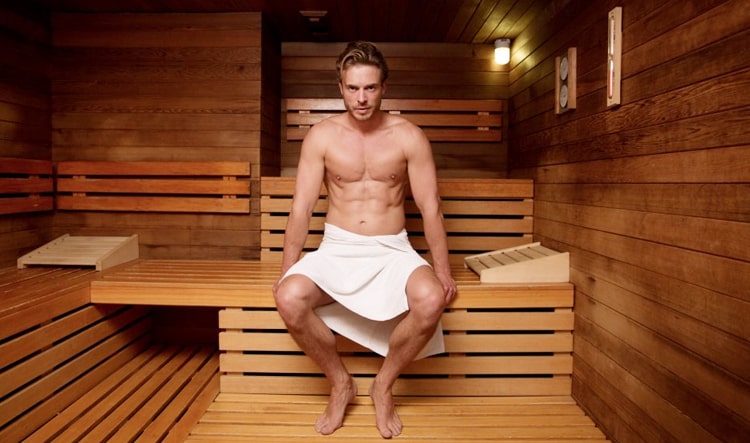 What is a gay sauna, and where can you find one?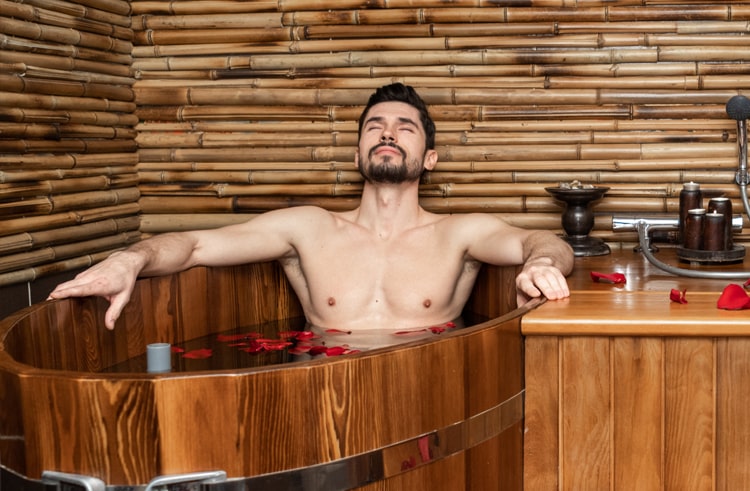 How do you know your city has a gay sauna? For security reasons, most saunas are tacked away in hidden gems where only the most hardcore gays can find them, especially in places where homosexuality is illegal. This means that baby gays or queer people with little or no connection to the intricacies of the gay world have no idea what gay saunas are and how to find them. So, what exactly is a gay sauna, and how do you locate one near where you live?
Gay saunas, also known as gay bathhouses or gay spas, are facilities that cater to gay men's social, relaxation, and sexual needs. Gay saunas are like gay bars but with more facilities to accommodate people's sexual, relaxation, or social pursuits. The best way to find saunas in your area is to ask around among gay circles, and someone will point you in the right direction.
8 gay sauna tips for first-timers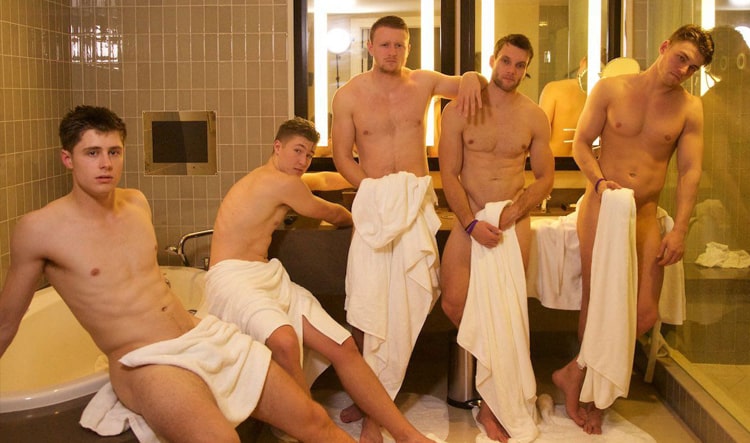 Are you aware gay saunas have a way of doing things? Yep, you can't breeze into the first ay sauna you find and start behaving like a Neanderthal. Remember that a gay sauna is a melting point of gay men from different cultures, ages, interests, and objectives. As a first-timer in a gay sauna, you must learn the necessary etiquette to ensure everyone has a great time. While every gay sauna can have different rules for patrons to follow, some etiquette is intuitive and doesn't need to be put down on a piece of paper.
Some gay sauna etiquette you should adhere to as a first-timer include the following:
·         Consent is key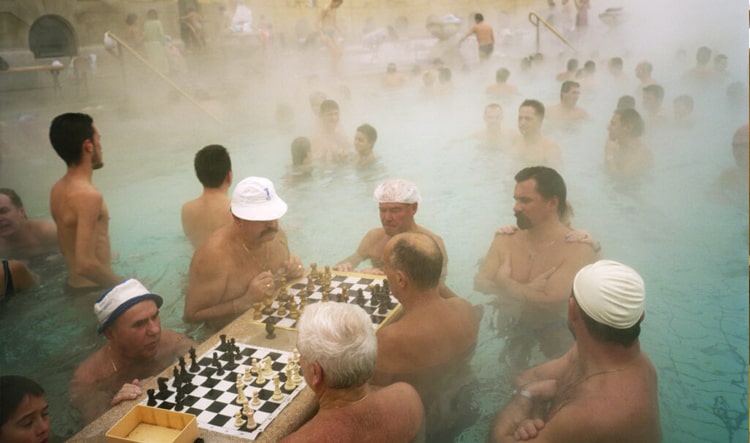 So, it's your first time in a gay sauna where you come into contact with everything you have ever dreamed about. Gay saunas have everything you need to enjoy yourself, from gay men willing to let you try anything and men walking around in their birthday suits to playrooms providing the perfect environment to unleash your desires. However, being in a gay sauna doesn't give you the right to touch people without consent.
Keep in mind that a gay sauna is an environment where you will see dicks swinging left, right, and center and hot bodies walking around in close to nothing. If you have grabby hands or itchy fingers, tie them, sit on them, or whatever you have to do to avoid reaching out to other guys' extremities. Touch a body part only when someone invites you to touch it. Don't assume just because someone is looking at you with bedroom eyes, they want you to come over and have wild sex, especially when you are in orgy spaces because they might be gay cruising and reviewing their options. To be on the safe side gay, ask for permission before you touch someone.
·         Be mindful of others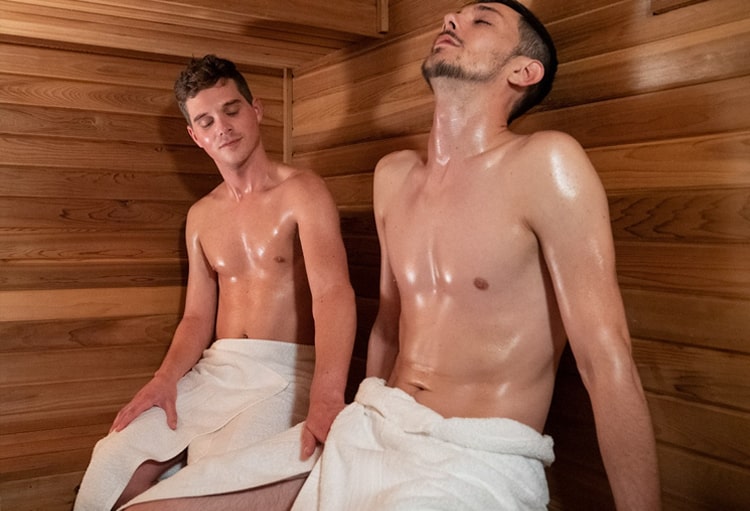 One of the best ways to be mindful of other men's experiences in the sauna is by taking care of your messes. Whether you visit a gay sauna for sex, relaxation, or socialization, you should handle your messes according to your sauna's guidelines. How would you feel if you were in a dark room, getting hot and heavy with a cute guy, and stepping on a used condom? Sounds yucky, right? While the sauna staff is responsible for providing clean facilities, personal hygiene ensures you have a serene environment to pursue your interests. When using a common facility like open showers, clean up when you are done, and please, please don't pee on the floor.
Another way you can respect other people's experiences and be courteous. For instance, if a guy is having a sexy moment in the steam room, that might not be the best time to budge in there for relaxation. Most often than not, guys using common areas to get down and dirty reserve the room and have a sign at the door telling patrons to keep away.
·         Don't judge and don't discriminate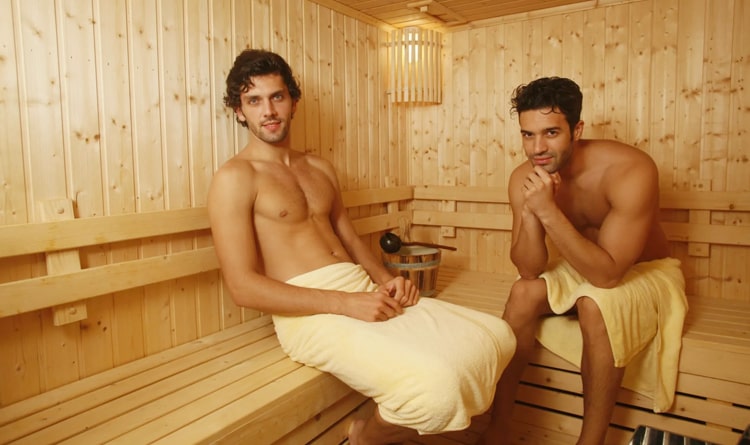 A typical gay bathhouse is a convention of men with varying interests. The gay community uses bathhouses to fulfill different social and sexual needs without judgment from societies that frown upon sexual fluidity and freedom. If it's your first time visiting a gay sauna, keep the judgmental looks and comments to yourself.
Whether someone paid a ridiculous amount of money to spend time in video rooms, take part in an orgy, or use massage services in a sauna, it doesn't concern you. It's perfectly acceptable if some activities in gay bathhouses are not to your liking, but your dislike shouldn't look down on other people's source of sexual pleasure or joy.
·         Sample in moderation, don't gorge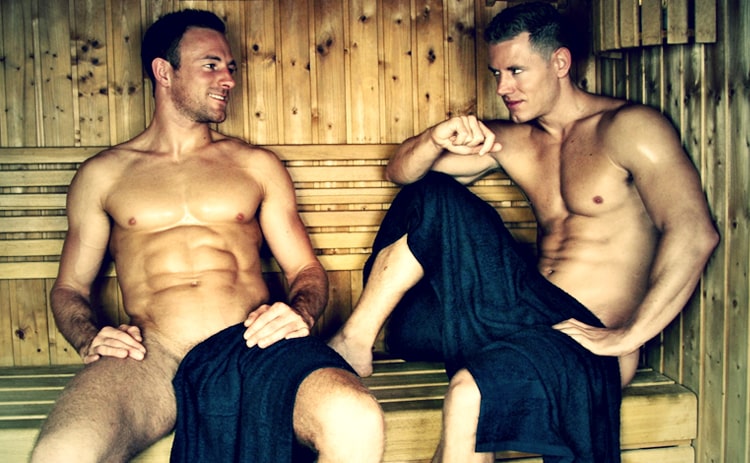 As a first-timer gay sauna patron, it can be tempting to try everything at once. How do you avoid having sex with every hot guy you meet, participating in orgies or exhibitions when you have denied that part of yourself for so long? Because of fear, most gay men rarely get the opportunity to explore their sexuality freely in the company of other gay men. Some gay men tend to overdo it when they finally visit a gay sauna because of excitement and paranoia that their newly found haven might disappear.
While the temptation to try everything at once is understandable, trying things in moderation might be better for your mental and general health. Don't go to the gay bathhouse the first and book two steam rooms, orgy spaces, a dry sauna, and everything in between because you most likely won't enjoy anything trying to sample everything at once.
·         Carry your own supplies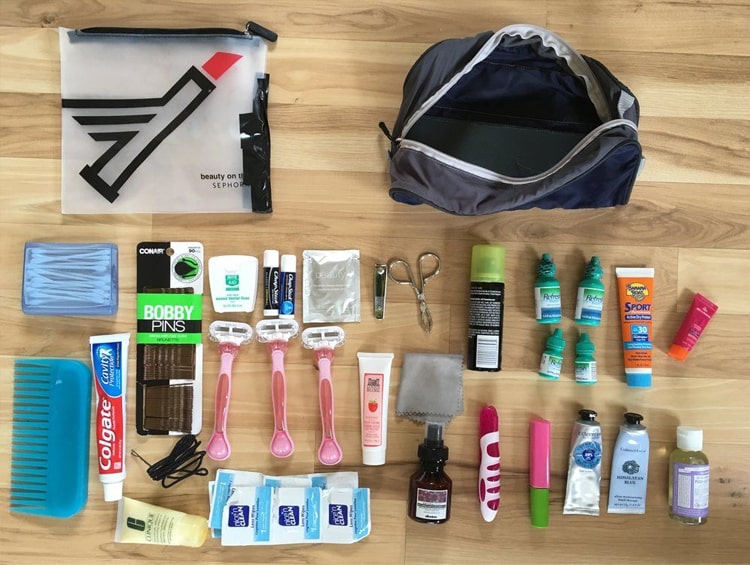 Whether planning to have sex at a gay sauna or not, carry some essentials, including a bottle of lube, condoms, wipes, disinfectant, lotion, soap, and a towel. While most saunas provide toiletries, bringing your own is safer, more hygienic, and ensures you are prepared for anything.
Ideally, go to a gay sauna that will give you a private locker room where you can put your stuff, which is more convenient than carrying it every time you visit. Keep your stuff under lock and key and only bring it out when you want to have some fun.
·         Try new things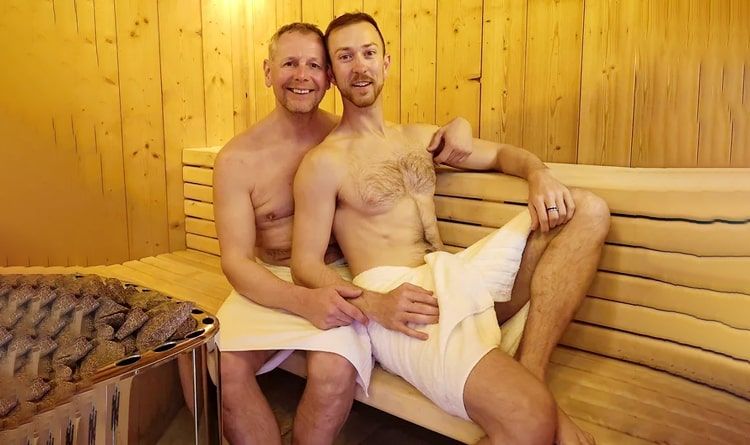 The gay sauna is the best place to try things you have imagined but never thought you would get a chance to try. Whether you want to experiment with fetish dungeons, anonymous sex, get rammed in dark rooms, or go down on your partner in a steam room, gay saunas are the best places to explore your innermost desires.
Don't be afraid to try dangerous things carefully. As a newbie in a gay sauna, things can seem overwhelming, but it gets better with time. The gay sauna is the best place to experiment with things outside your comfort zone because it's a judgment-free zone. If there is a sexual position, sex toy, or fetish you have never tried, a gay bathhouse provides the perfect opportunity for you to experiment. If you are a top, experiment with being a bottom to see what the rave is all about. You can also use the hay sauna to check out guys you would normally never hook up with. Remember, the goal of a gay sauna is to usher you to unlimited and untapped sexual desires, so live it up responsibly.
·         Exhibitionism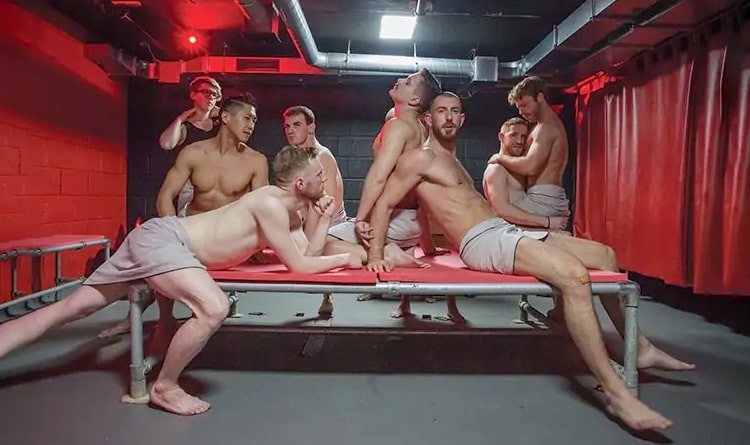 Gay saunas are synonymous with exhibitions, so you might want to prepare to see lots of naked men. Whether it's in the open showers, steam rooms, or orgy spaces, you will probably see more naked men than you have ever seen in your life.
Remember, you can't go peeping into private rooms to watch what other guys are up to. It doesn't matter if the person entertaining in the private room had an exhibition in the steam rooms or you were in an orgy, respect their privacy when they want to be private.
·         Stranger danger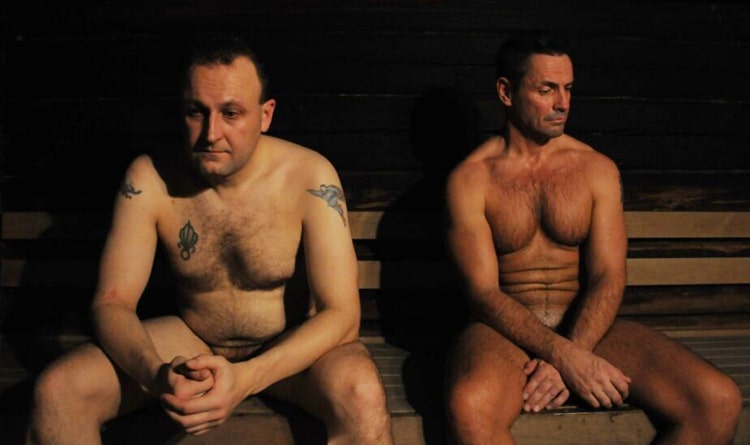 Stranger danger doesn't disappear just because you are among gay people. As a first-timer in a gay sauna, it's okay to make new friends but don't expect everyone you meet to have your best intentions. Remember that not everyone who smiles at you, buys drinks, or wants to have sex with you at a sauna is a good person. While many saunas do their best to keep out the bad apples, some bad characters still manage to join gay bathhouses.
Whether you are in Haiti, Lagos, San Francisco, Oslo, Hong Kong, Dubai, or New York City, pay attention to your environment to ensure you are safe. If something wants to buy you a drink, get it straight from the staff in the sauna, and don't leave it unattended. Additionally, never take someone home with you if you haven't done your due diligence to ensure they are safe.
Conclusion
If you haven't visited a gay sauna, you are missing out on one of the best life experiences you can have as a gay man. Whether you want to try out new sex partners, positions, or toys, gay saunas have something to make your dreams come true.